Solar Panel Installation Process
Astound Energy's independent installers are vetted and meet or exceed all licensing and insurance requirements. We work with only the most experienced and capable installers in the business, and we maintain close communication with those installers throughout the installation process.
Solar Panel Installation Process
Solar panel installation is a significant process carried out on the roof over your head. It's not a project to take lightly – you want to be certain you work with the most qualified installers and a company that will ensure you're covered with strong warranties. There is no better time to go solar and with Astound Energy you can be sure you're getting the very best.
When you go solar with Astound Energy, you gain an energy independence partner for life. We'll be here to help as your energy life changes over the years – as your usage goes up and down as your family grows or kids move out for college, as you install that pool you've always dreamed of, as you bring home a new electric vehicle.
Astound Energy is more than just a solar company – we're an energy independence company. Our goal is to help homeowners take advantage of energy technologies, like solar panel installations, to improve their lives, manage their finances, and become more efficient. This is a lifelong endeavor that may start with going solar but certainly doesn't end there.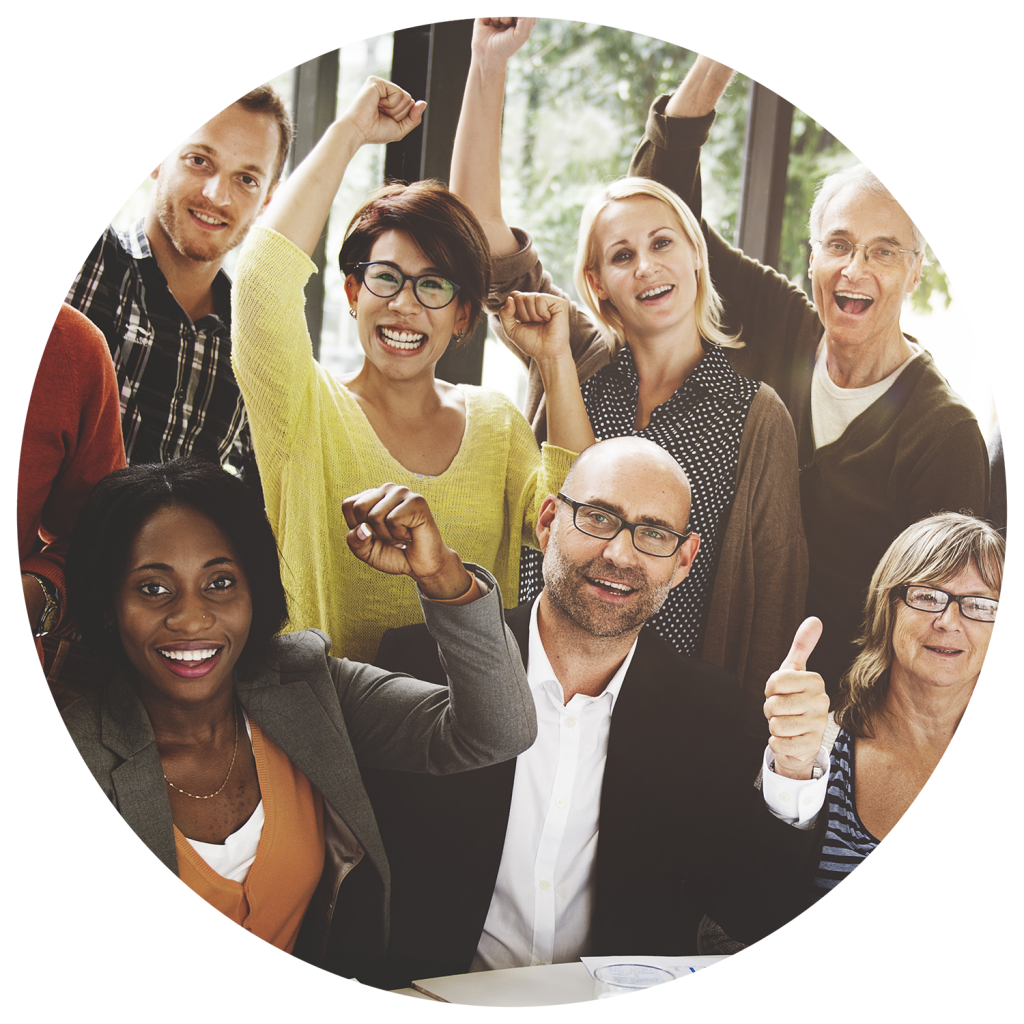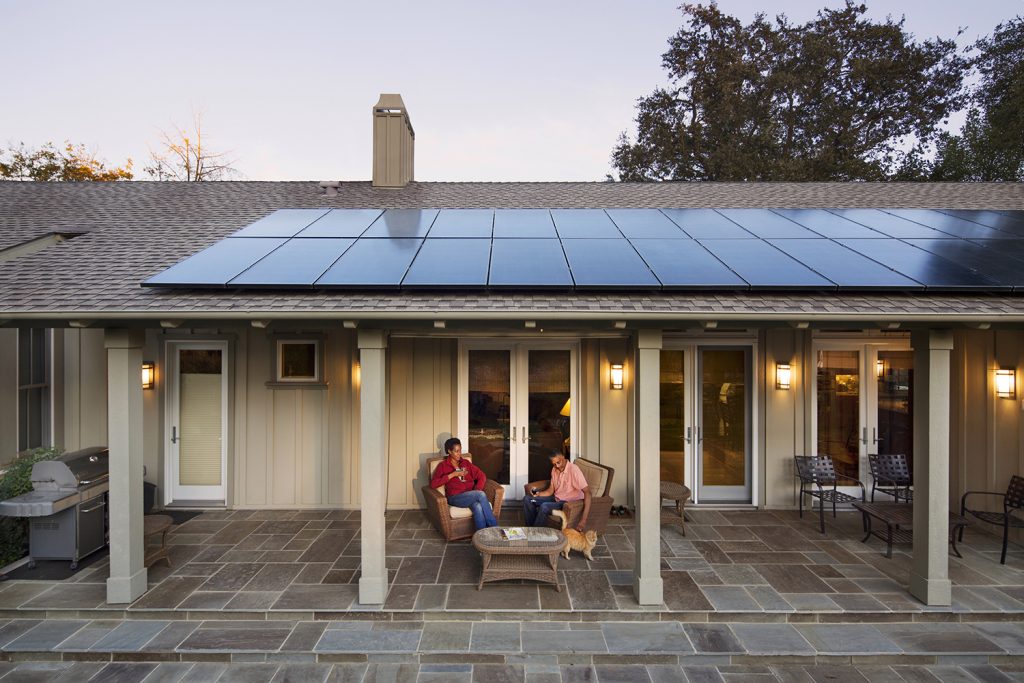 We take pride in every single solar panel installation project we do! From solar panel installations to solar battery storage installations you can be sure you are getting the best solar power system at the best price from the best solar company in the industry! Don't just take our word for it, take a look at some of our completed projects!
Frequently Asked Questions