Home Solar Systems for $0 Down
Getting a home solar system is more practical, reliable, and cost-effective than ever! Imagine producing your own electricity for your home, saving money, and helping the environment all at the same time! Plus, protecting yourself and your home from power outages and the never-ending rate increases from utility companies.
Why Choose Astound Energy?
Astound Energy helps you save tens of thousands of dollars or more on energy over the lifetime of your home solar system, making us the best solar energy company to save you money. Plus, most can get a home solar system with zero money down and start saving right away. Being the best solar company doesn't mean anything without the best customers!
Why Choose Astound Energy?
A Home Solar System Will Save You Big
At Astound Energy, we make choosing the perfect home solar system simple & easy! We accomplish this by providing you a single point of contact from your initial solar consultation to activating your solar system with your utility company. This ensures a seamless level of communication from start to finish vs. being handed off to multiple people after the sale. We do all the leg work for you like your solar design, site survey, paperwork, permits, install and final inspection. We are your one-stop shop for your home solar systems and backup batteries.
Contrary to popular belief, you do not need to have thousands of dollars saved to get a home solar system. With Astound Energy we offer zero down financing at record low-interest rates and it only takes minutes to get approved. Cash purchases and lease programs are also available.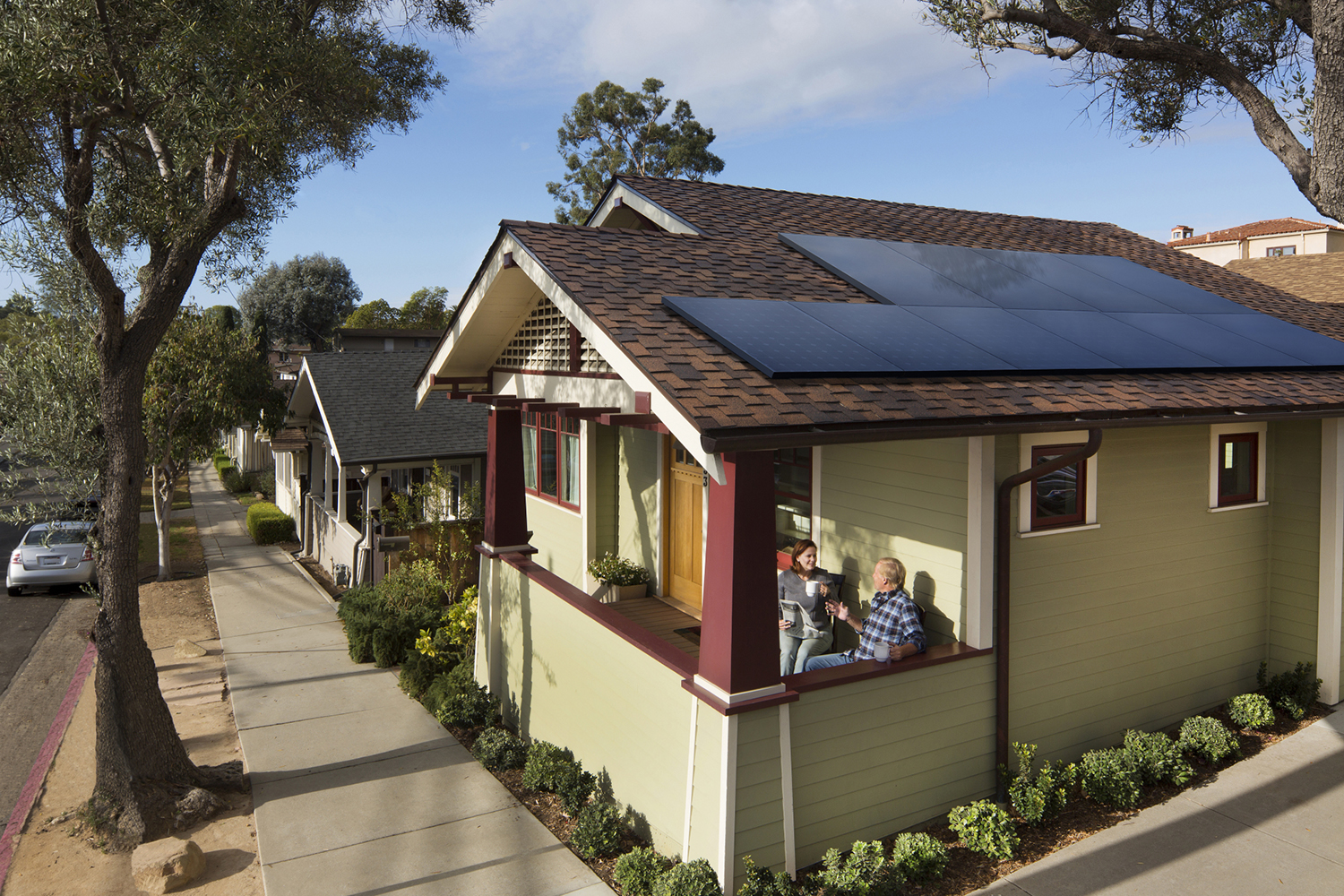 Roof Types Eligible For a Home Solar System
We install home solar systems on almost all roof types* using only the best products in the industry. Other companies use cheaper aftermarket products that are known to become loose or break over time just to save a few dollars. At Astound Energy our number one priority is providing you with a first-class experience and that includes the products we offer.
Select Images Below For More Information
*Eligible roofs are contingent on an on-site survey. Additional fees may apply depending on your roof.
Industry Leading Home Solar Systems
Astound Energy is proud to offer nothing but the best home solar systems the industry has to offer at a price that just makes sense for you. In addition to offering industry-leading solar panels, we also feature top-of-the-line accessories from bracket mounts, critter guards to solar carports and more we're here to provide you with the best! We believe in giving our customers a first-class experience and that starts with honesty, integrity, and education, which is why we're there for you every step of the way. From the initial consultation until the day the system is installed we're here to make getting a home solar system a smooth and easy process!
Select Images Below For More Information
From solar power systems to solar battery storage solutions, you can be sure you are getting the best solar power system at the best price from the best solar company in the industry! Don't just take our word for it, take a look at some of our completed projects and see why we have the best home solar systems around.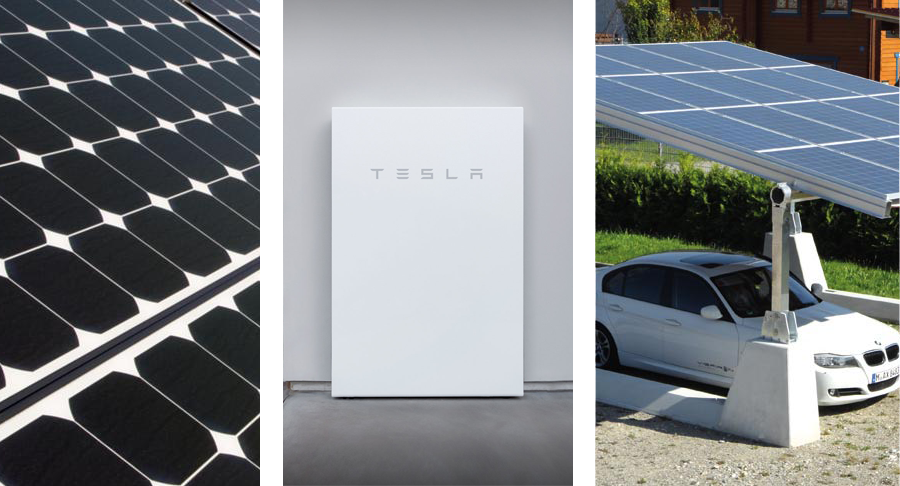 Check out what our customers are saying and see why we have the best home solar systems the industry has to offer at prices that can't be matched!  Contact one of our energy experts today to learn how much you can save by getting solar power for home!