Astound Energy offers the best solar products from the best solar companies in the industry! Imagine producing your own electricity using your solar products to save thousands of dollars and help the environment all at the same time! Additionally, you're protecting yourself from ever-increasing rate hikes and power outages that leave you in the dark!
The Best Solar Products Available
Check out our top-of-the-line solar products below and see why making the switch to solar is the right choice!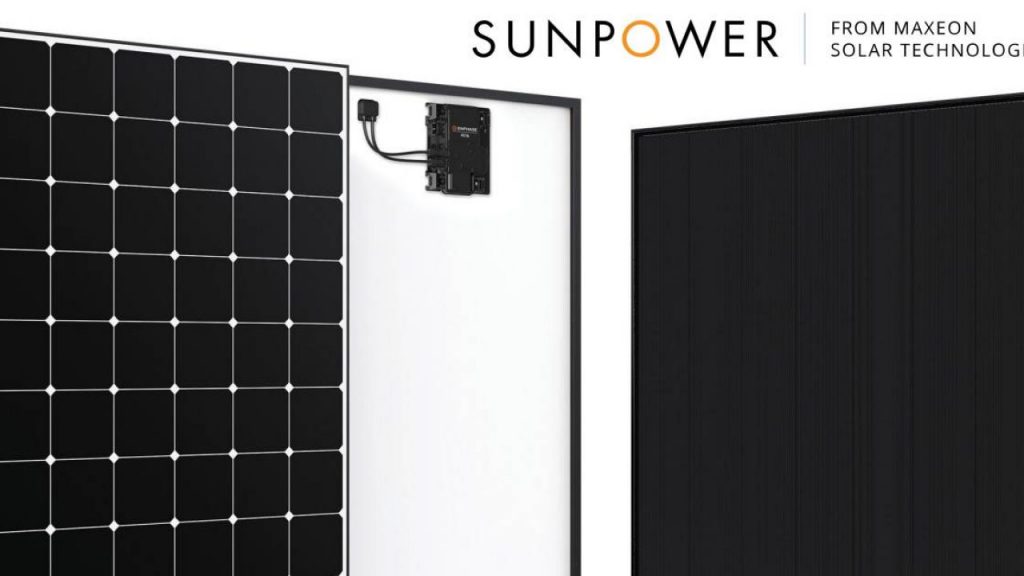 Maximize your savings, and minimize your headaches. SunPower Maxeon 5 combines powerful energy production, with the highest durability you can buy, backed by an industry-leading 25-year warranty. 
Compared to a Conventional Panel, a SunPower solar panel produces 60% more energy in the same space over the first 25 years. When combined with Enphase microinverters it is, quite simply, the most advanced solar technology for your roof.
Learn More About SunPower
Get seamless backup power during an outage and the freedom to manage your energy as you see fit. With SunVault Storage you can set your own power preferences, monitor system operation and savings with intuitive software, and ensure seamless transfers from grid power to battery power and back
SunVault Storage integrates seamlessly with SunPower solar systems creating one of the best solar products in the industry!
Learn More About SunVault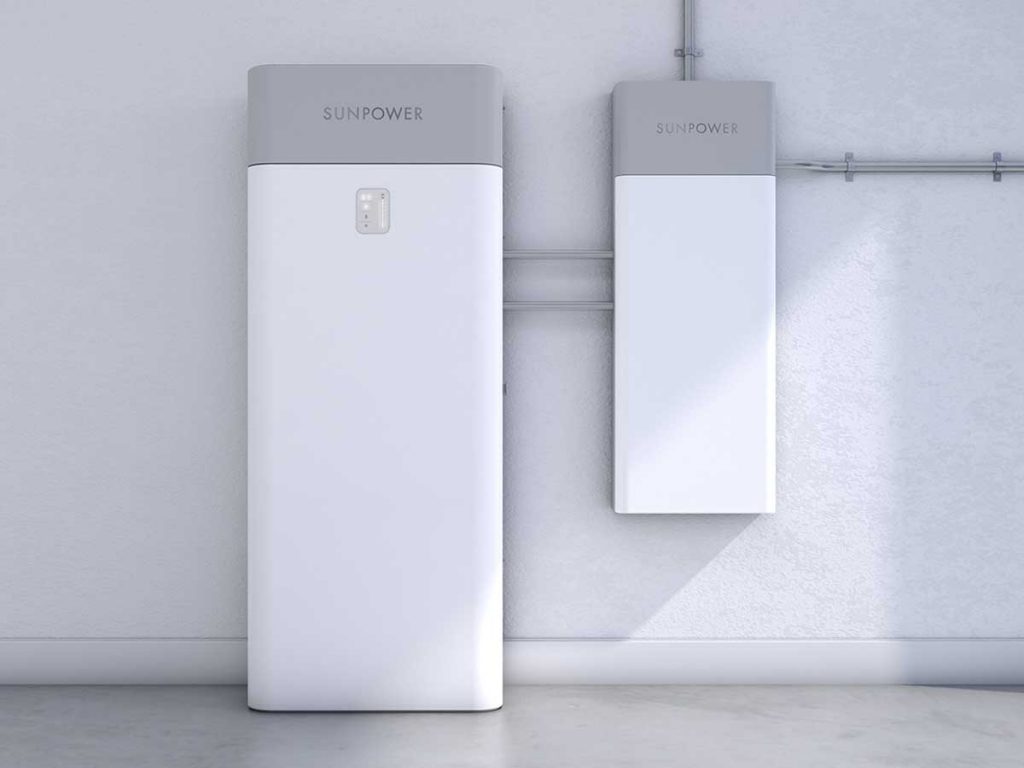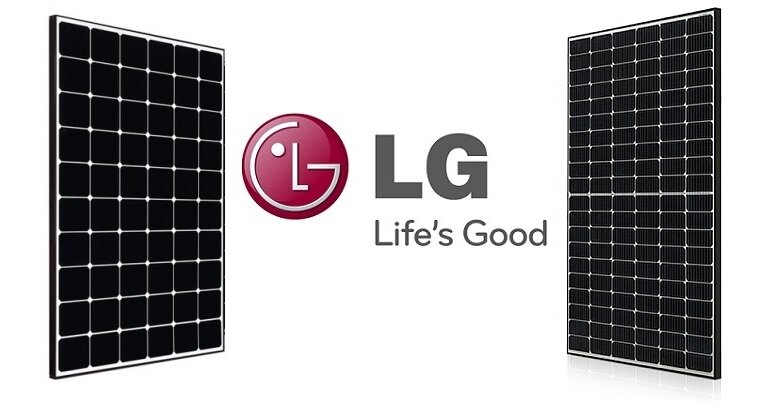 LG NeON 2 Black has an enhanced performance warranty. After 25 years, LG NeON 2 Black is guaranteed at least 90.6% of initial performance. The rear of the cell used in the LG NeON® 2 Black contributes to generation, just like the front; the light beam reflected from the rear of the module is reabsorbed to generate additional power.
The LG NeON 2 Black has been designed with aesthetics in mind using thinner wires that appear all black at a distance making this one of the top solar products in the industry!
Learn More About LG Solar
Hanwha Q Cells is a leading innovator of solar energy technology from cell to the solar panel. A trusted name in the solar industry, Q Cells modules are known for their high-temperature tolerance, efficiency, and low cost. From commercial to residential, Q Cell solar panels provide users with high-efficiency modules that enhance system performance while staying within budget.
The technology in their Q.PEAK series earned them the Intersolar Award in innovation for two consecutive years (2017 and 2018). While their Q. ANTUM cell technology has recently set the standard in power energy yield. Between their half-cells, six busbar design, and specialized interconnection utilizing round wires efficiency of the modules dramatically increases, even in high-temperature conditions.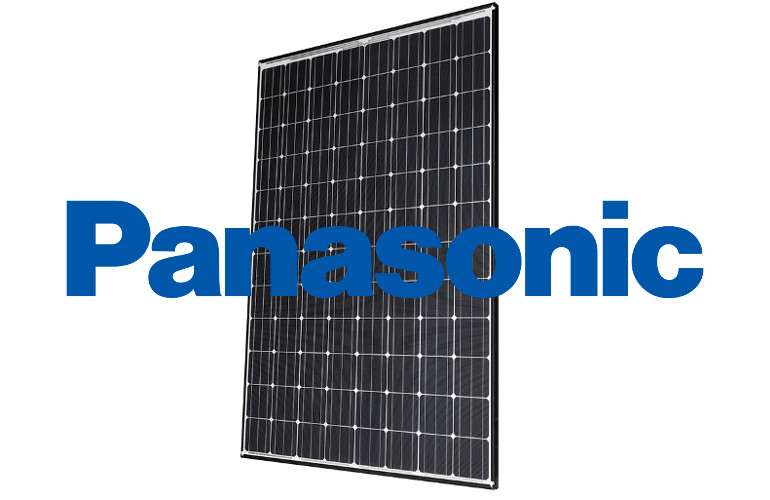 Panasonic EverVolt Series solar products produce more power over the long haul fueled by industry-leading conversion efficiency and low degradation rate. Superior module efficiency of 21.7% and greater high-temperature performance deliver a high-output renewable energy source for residential solar systems.
Learn More About Panasonic
Powerwall is an integrated battery system that stores your solar energy for backup protection when the grid goes down. Your system detects outages and automatically recharges with sunlight to keep your appliances running for days.
You can even use Powerwall without solar! If your electricity rates vary throughout the day, Powerwall can charge when your utility's electricity costs are low and discharge when electricity costs are high, generating automatic savings.
Learn More About Powerwall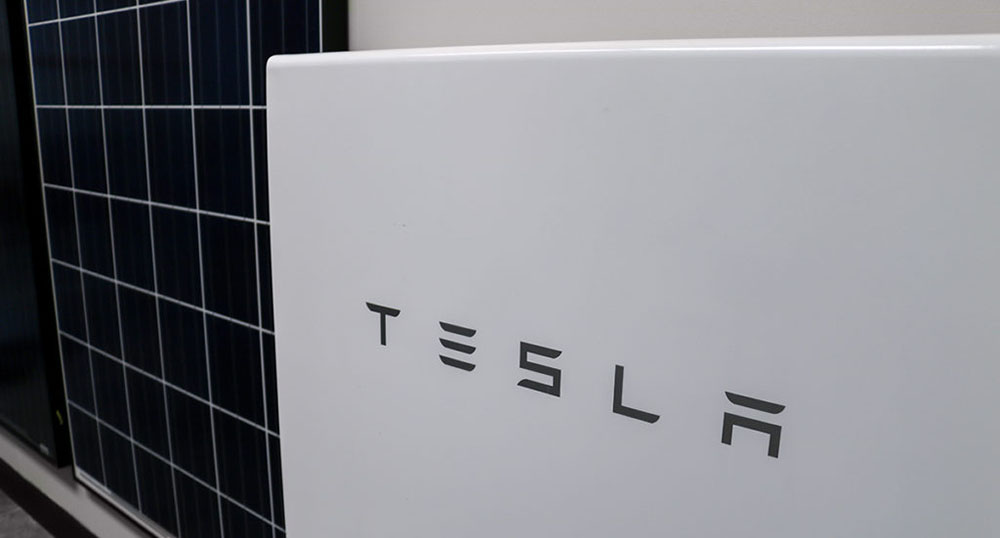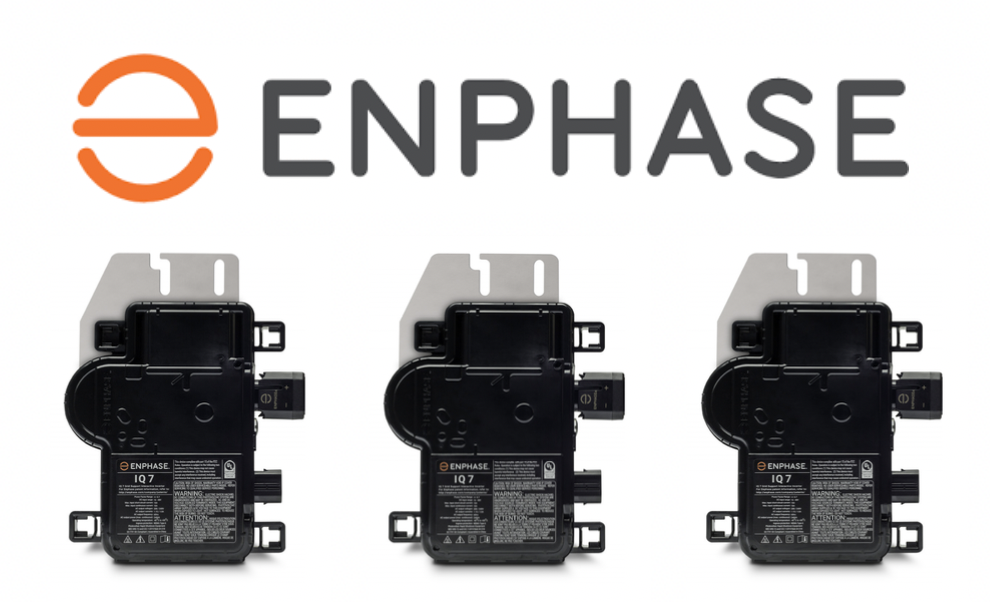 The Enphase IQ System takes microinverter technology to the next level, offering the smartest and simplest inverter solution to date. Enphase Energys IQ 7 Microinverter was designed for modern high powered solar modules and is compatible with 60-cell panels up to 350 watts. 
The smart grid ready IQ 7 Microinverter is built on their seventh-generation platform and achieves the highest efficiency for module-level power electronics while also reducing the installed cost per watt.
Our Solar Products Will Save You Big
The cost of electricity continues to rise with no end in sight. The average annual energy expenditure per person is over $3,000, including transportation and home energy use. A solar energy project can reduce or eliminate these costs as soon as they're installed! Contact one of our energy experts today and learn how much you can save with your own solar energy project!
Here at Astound Energy, we take pride in every single project we do! From solar panel installations to solar battery storage installations you can be sure you are getting the best solar power system at the best price from the best solar company in the industry! Don't just take our word for it, take a look at some of our completed projects and see for yourself!