#1 EV Charging Station Installation Company
Astound Energy is dedicated to leaving the planet better and cleaner than how we found it! We love the way an EV charging station installation and solar power work so well together, giving drivers the option to power their cars on sunshine instead of traditional fossil fuels.
Why Get an EV Charging Station Installation?
When you plug your electric vehicle into the wall socket without solar, you are powering your car from the electrical grid. Depending on your utility, about 40% – 60% of grid power is still supplied by power plants fueled by fossil fuels and non-renewable energy. Does the idea of driving around a coal-powered car bother you? Then consider the alternative – power your car on sunshine!
An EV charging station installation lets you charge your electric vehicle with your own solar panels, offsetting the fossil fuel grid power 100%! Plus, you know that your vehicle truly leaves a carbon-neutral footprint on the environment.
The number of public EV charging ports installed throughout the U.S.
The U.S. set a goal to have electic vehicles account for 50% of sales by 2030!
The number of plug-in electric vehicles sold since hitting the marketing in 2010!
EV Charging Station Installation Benefits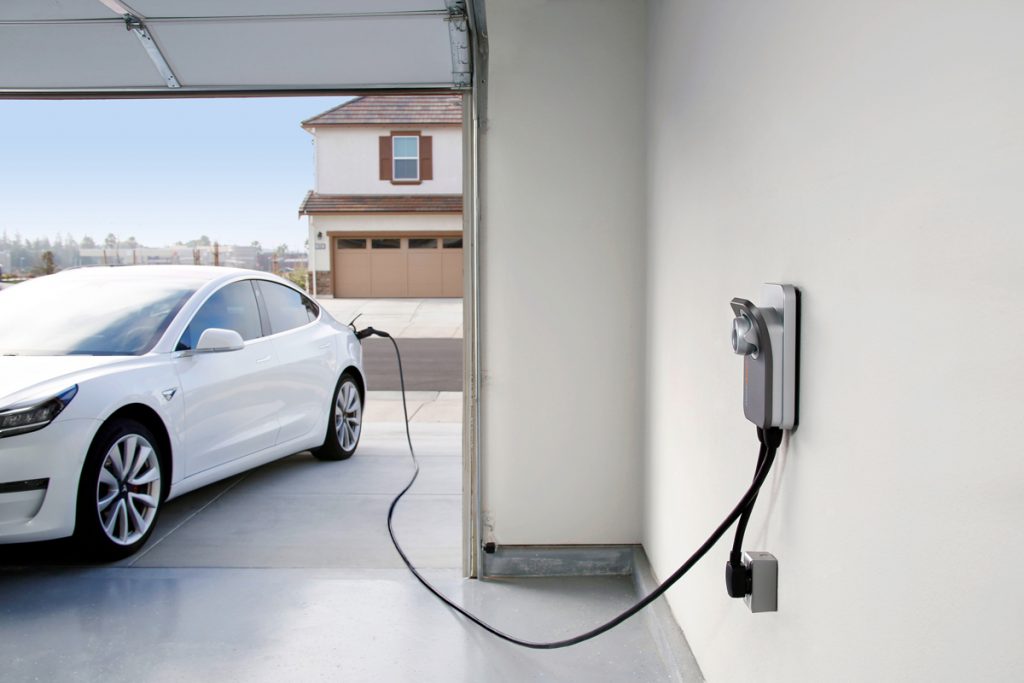 An electric car is more sustainable than a gas vehicle, but if you're using power from the grid, you could just be transferring where and when those carbon emissions are being produced. Power plants often use polluting fuels to produce electricity, which you then use to charge your car. But you can enjoy clean energy from home to car by getting an EV charging station installation with your solar panel purchase. This allows you to let the sun power your life at home and on the road so you know doing your part for mother nature with each new mile you drive.
Types of EV Charging Station Installations
There are three levels of EV charging; Level 1, Level 2, and Level 3. Level 3 is broken into DC Fast Charging and (Tesla) Supercharging. The higher the level of charging, the faster the charging process, as more power is delivered to the vehicle. It's important to note that different EVs charge at different speeds on each level because each EV can accept different levels of power from the charger.
Tax Breaks & Incentives Save You Money
Due to a number of amazing solar power system incentives across the country, solar energy can actually turn you a profit in addition to generating bill savings that pay off the cost of the system. Take advantage of these awesome incentives now before they expire!
We take pride in every single project we do! From EV charging station installations to solar battery storage solutions, you can be sure you are getting the best solar products at the best price from the best solar company in the industry! Don't just take our word for it, take a look at some of our completed projects and see why making the switch to solar power doesn't stop with solar panels!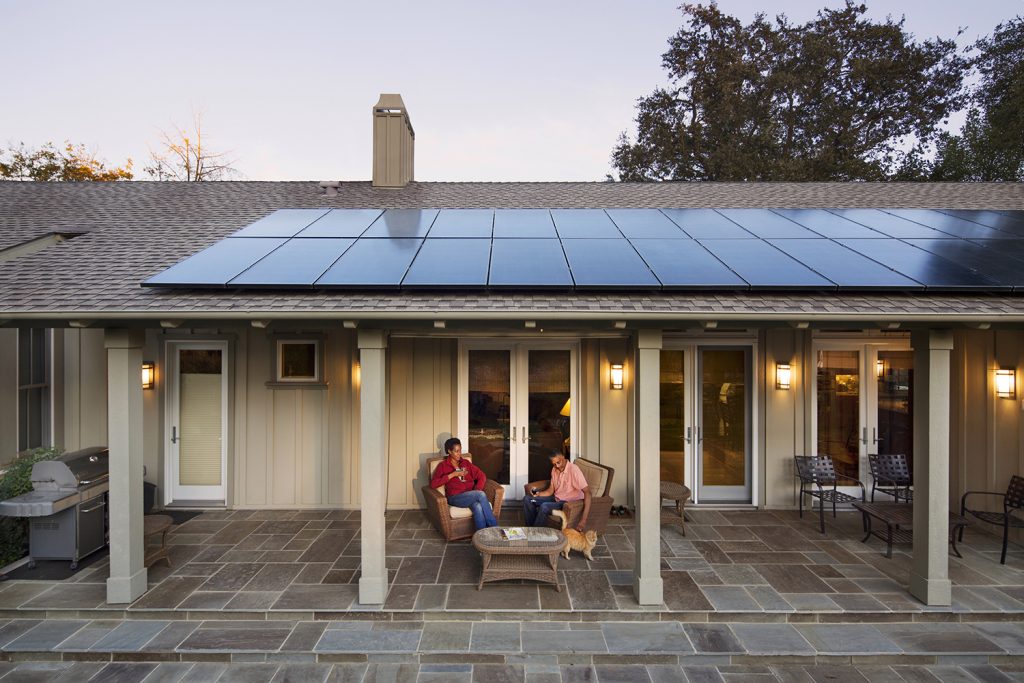 Frequently Asked Questions